Wednesday Webinar moving to one per month
We have moved to one webinar a month to accommodate the easing of lockdown and to fit the FSA 'capacity'.  A big thank you to all those forest folk who have supported and attended the series to date. 
For the autumn series of webinars (well actually up to December!) we will be running webinars monthly on the third Wednesday of the month and will continue as either 'In the thicket' (ie more of a lecture style with Q&A) or 'Around the Hearth' (ie more discussion group based) formats. The webinars will start at 8.00 and finish at 9.30 with the first hour covering the main topic and the last half hour with the option to continue a discussion around main topic or join the community sharing group.
The topics for the term will include;
Working with Choice theory and a needs-based approach at Forest School,
Working with trauma at Forest School through a somatic body-based approach
The ways of working with storytelling at Forest School.
The first monthly Wednesday Webinar is to be held on the 16th September 8pm – 9.30pm and will be an "Around the Hearth" discussion.
Sharing how we are 'Coping with the easing of lockdown and adapting to COVID 19.'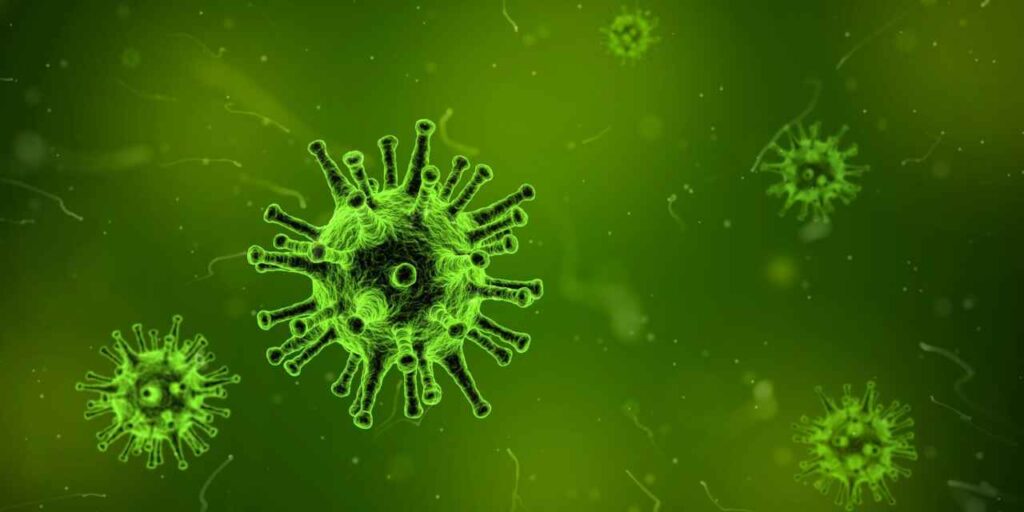 This session will give practitioners a chance to share how they are working with the guidance around COVID looking at some of the creative ways of working in these times.  It will give us a chance to see how those both in schools and outside school settings are getting round some of the tricky situations we may be facing such as social distancing, keeping 'clean' and maintaining bubbles.  There will also be a chance to share how we may convince settings and landowners of the value of our work in these times when many FS organisations may be struggling to keep the work going.
We have had an overwhelming response to these webinars in the last few months and are doing our best to support those who wish to attend them, despite some technical glitches. You should receive confirmation emails from zoom as soon as your register however they can disappear into spam folders or bulk email folders. Please ensure you check for them.
Select to register for the webinar or follow the link below
https://us02web.zoom.us/meeting/register/tZIpcOutqz4oGtYAzJzr5l9RKAfqw474RYdc
After registering, you will receive a confirmation email containing information about joining the meeting. If you do not receive one within 24 hours of registration please email nic@forestschoolassociation.org and he will do his best to help you out. This service will stop 20 mins before the webinar begins.