It is important for FS practitioners to realise and articulate the value of Forest school and outdoor learning to their, partner organisations, managers, parents/guardians and colleagues. Practitioners engaging in action research could offer valuable evidence of the value of Forest School and the better the research is designed, the more validity it will have. This 'Round the Hearth' session will offer some guidance and ideas for getting started and will pull together some of the current national research that will enable us to advocate for FS and outdoor learning in our settings.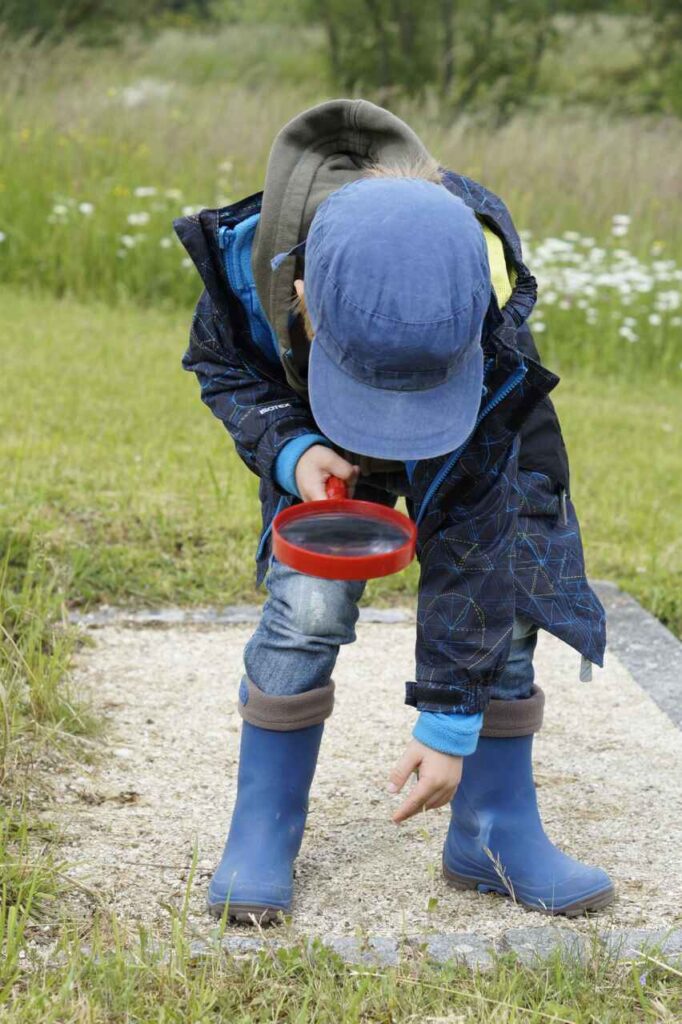 Sara Knight was one of the original group who founded the FSA and she launched Forest School Training in East Anglia. Now retired, she continues to volunteer and 'interfere' with Forest School sessions in her locality! She has written academic papers as well as books, book chapters and articles about Forest School and outdoor experiences.
At the end of all our webinars there is an opportunity to join a 25 minute community share at the end of the main webinar or to continue discussions/questions around the topic of ecotherapy. If you decide to join the community share you can bring along any positive things that are current for you that relate to FS or keeping you connected with your learners and the natural world – these could be a good news story or a new resource or you could share some reading you have had recently been doing, recite a poem…anything…or you can just sit back a listen to what others of like mind have brought to share.
We have had an overwhelming response to these webinars in the last few months and are doing our best to support those who wish to attend them, despite some technical glitches. You should receive confirmation emails from zoom as soon as your register however they can disappear into spam folders or bulk email folders. Please ensure you check for them.
To register for the webinar follow the link below
https://us02web.zoom.us/meeting/register/tZwvcuqgqT0jG9GKFI2vV7C658tH2s2udDaP
To receive information on future Wednesday Webinars please subscribe to our Wednesday Webinar please follow the link here>
After registering, you will receive a confirmation email containing information about joining the meeting. If you do not receive one within 24 hours of registration please email nic@forestschoolassociation.org and he will do his best to help you out. This service will stop 20 mins before the webinar begins.